T-2 Specification Book for: Single Screw Tanker T2-SE-A1 

A Short Summary of the T-2 Tanker:​

Already the nation's specialist in oil tanker construction, Sun Ship naval architects and engineers designed a variation on its traditional oil tanker that became the model for the United States Maritime Commission. Called the T-2, American shipyards would build 481 of these ships, of which 198 were built at Sun Ship. The T-2 was 503' long, 16,300 deadweight tons and could carry 141,000 barrels of oil at 14.5 knots. At least seven T-2 tankers were still in use as late as 2003.

The history of the T-2 Tanker is quite extensive and if you are interested "in the rest of the story" a good place to start would be going to the following sites: http://www.t2tanker.org/ and http://www.aukevisser.nl/t2tanker/t-tankers-2

S.S. 'Gettysburg'  Sun Ship Hull #241 

The first T-2 tanker built for the Maritime Commission during World War II

Sun Ship's Hull No. 241, launched on Feb 2, 1942


I would like to take this opportunity to thank Will Keller for his donation of the original document to the Sun Ship Historical Society in 2009

If there are any additions or corrections to this page, please email me at the address listed on the front page. 

By clicking on the 'Sun Ship' icon for a specific binder, you will be taken directly to that section. These are in Adobe Acrobat format.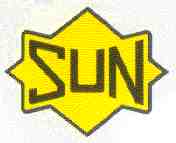 Cover and Index 

t2spec_binder1.pdf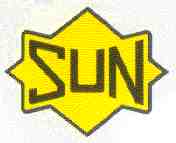 Hull Specifications 

Pages 1 thru 16

t2spec_binder2.pdf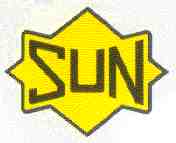 Hull Specifications Continued 

Pages 17 thru 35

t2spec_binder3.pdf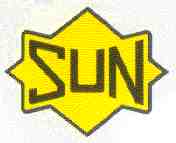 Hull Specifications Continued

Pages 36 thru 49 

t2spec_binder4.pdf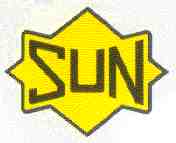 Machinery Specifications

Pages 54 thru 72

t2spec_binder5.pdf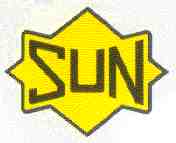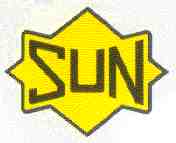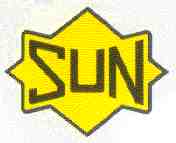 Electrical Specifications 

Pages 106 thru 124

t2spec_binder8.pdf

Machine7368 thru 88

t2spec_binder6.pdf

Machinery Specifications Continued

Pages 894 thru 105

t2spec_binder7.pdf